Intero Systems is committed to providing the highest quality telecommunications solutions with the best features, service and savings.  With the newest technology available, Intero Systems brings you the Hosted PBX.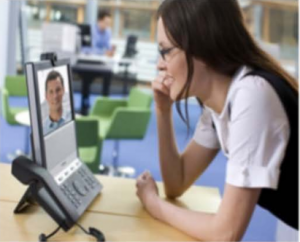 Fully Hosted PBX up to 25 Phones at $80.00 per month including 1 trunk*
Additional Trunks:

1-10 $30.00 each
11-2- $15.00 each
20+ – $10.00 each

Unlimited Local & Long Distance Calling **
Hosted PBX Service for Small Business
Voice Mail / Auto Attendant
Email Access to Voice Mail Messages
E911 Emergency Service Access
Keep your Telephone Numbers***
800 Toll Free Service****
Alternate Number Routing
Directory Listing
All State of the Art phones available at discounted prices
Minimum commitment 1 year
Installation fees waived with 3 year commitment
---
It is the responsibility of the customer to maintain a proper internet connection with a local provider.  As with all Service providers, Intero utilizes the latest technology to achieve the best possible voice quality.  Intero can not guarntee the quality of your internet connection.
**Trunks provide only one call per trunk.  Additional consecutive calls require additional trunks/lines.
**48 contiguous states and Canada
***Not available in all areas
****Due to service providers charges, toll free numbers are billed at a slightly higher rate.